Have you ever seen anything more precious than the photos of these two brothers?  Big brother has just turned 4 and he was so gentle in holding his baby brother!  You may remember them from a May Washington DC maternity shoot.  Alex didn't quite remember me from his newborn or toddler photo session, so it really helped that we could get reacquainted and he was excited to have me come to their home in Alexandria VA for his baby brother's newborn photos.  Always love seeing this sweet family and am so happy they've added another beautiful, smily, baby boy to their family! Welcome Jaxson!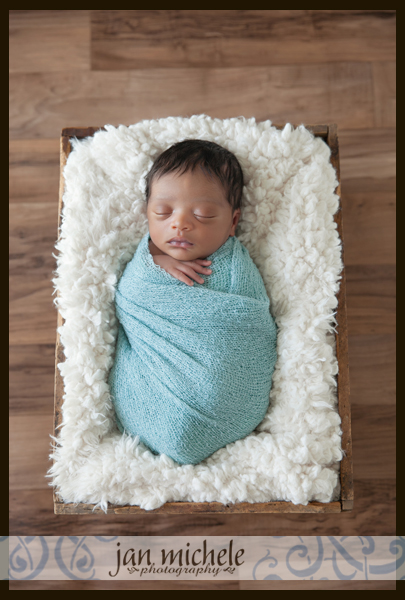 Gorgeous new mama of two!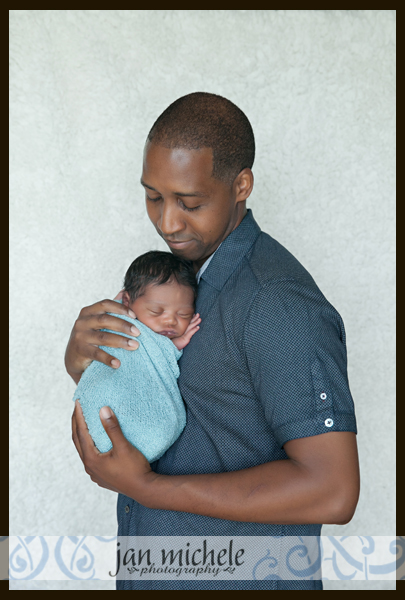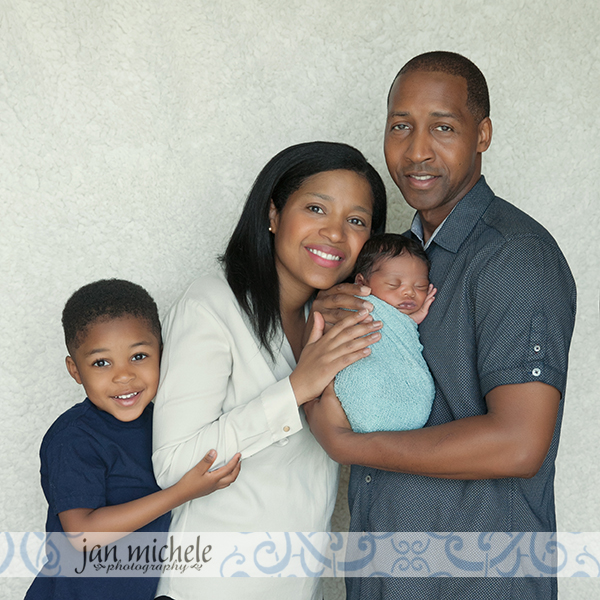 He is a smily baby!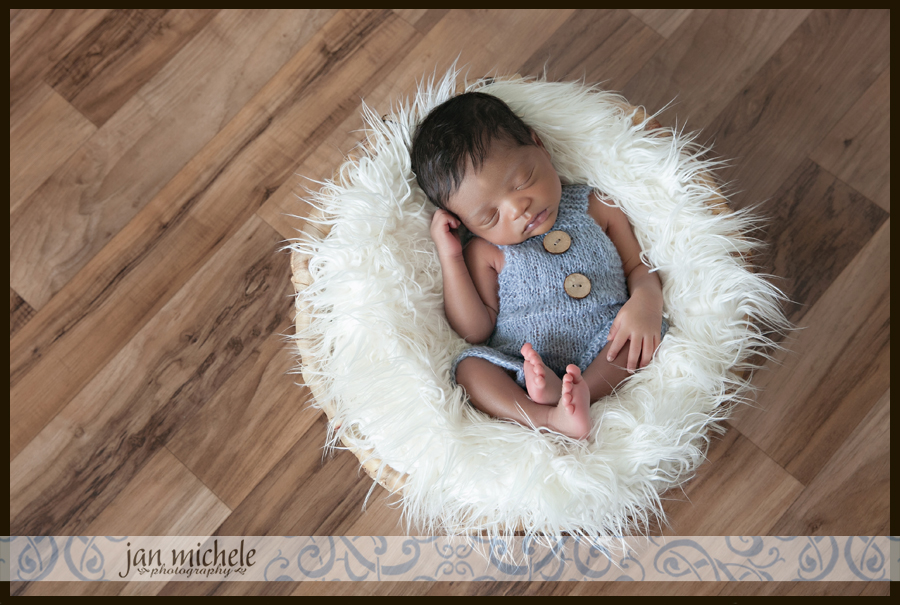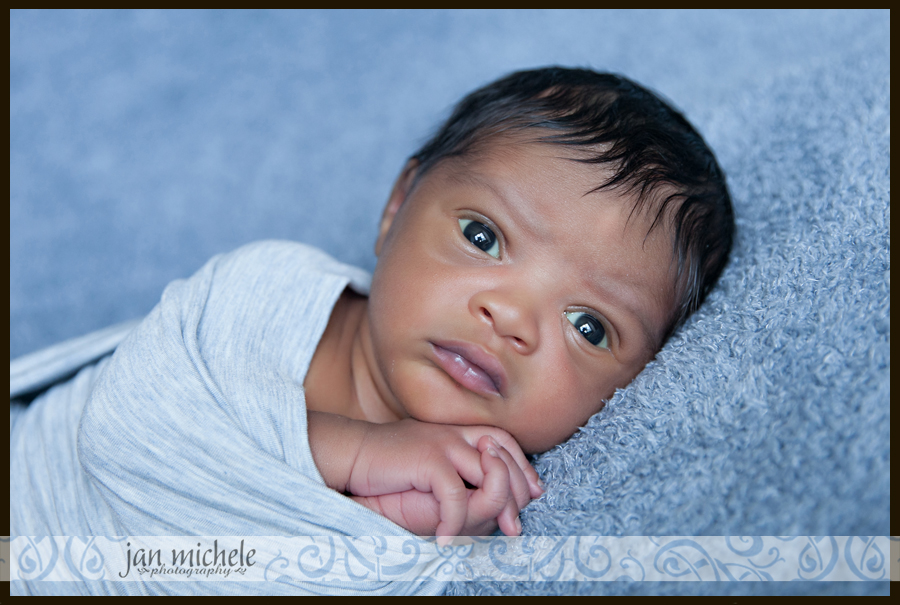 As seems to be the case so many times, after his lunch break he decided he'd stay awake for while to see what's going on.  Makes for beautiful pictures of gorgeous eyes, but also takes hours of baby watching before we can move on to more posed pictures.  Sometimes it's a slow process, it's a baby led day, but it's ALWAYS worth it for theses sweet pictures! 
Aren't these knitted baby overalls so adorable on him!?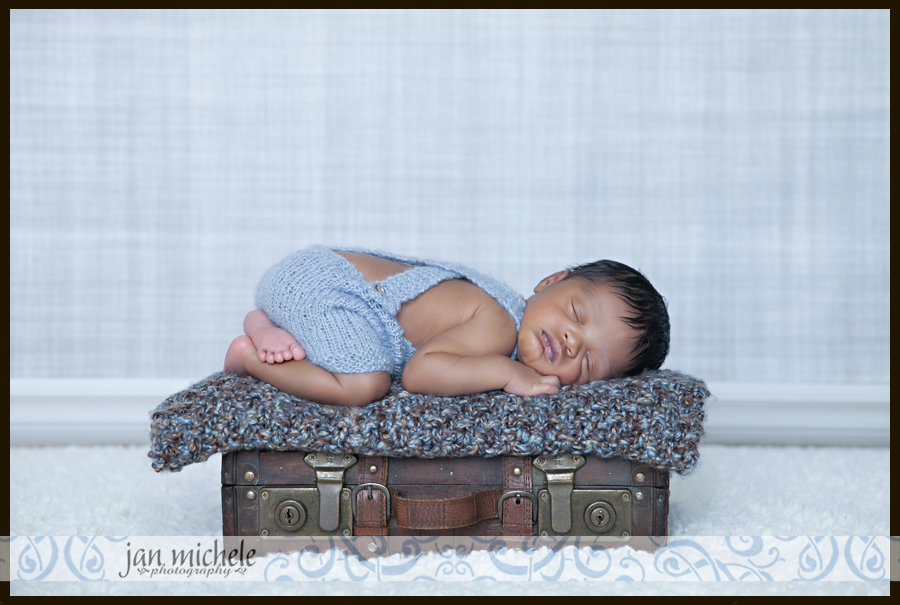 Sweet baby smiles!