6 day old Finlay is the most expressive baby, giving us so many smiles during her newborn photo session.  She was also bright eyed and calm for pictures with her parents.  What a doll baby!  This has to be my favorite daddy daughter photo!  Sweet flower headbands, a soft pink romper, and neutral colors, all coordinated with this sweet girl's nursery in Washington, DC, and her mother's favorite color, a mossy green.
I always love working with the new babies. The shoot can be long, it's all baby-led.  But it's so worth it for these pictures and memories.  Babies change so fast, this newborn stage is so quick.  Pictures are best between 5-10 days old, so it's best to start planning before baby arrives.  So, putting your due date on my calendar a few months prior is a good idea.  Then your baby too can have cute pictures like baby Finlay!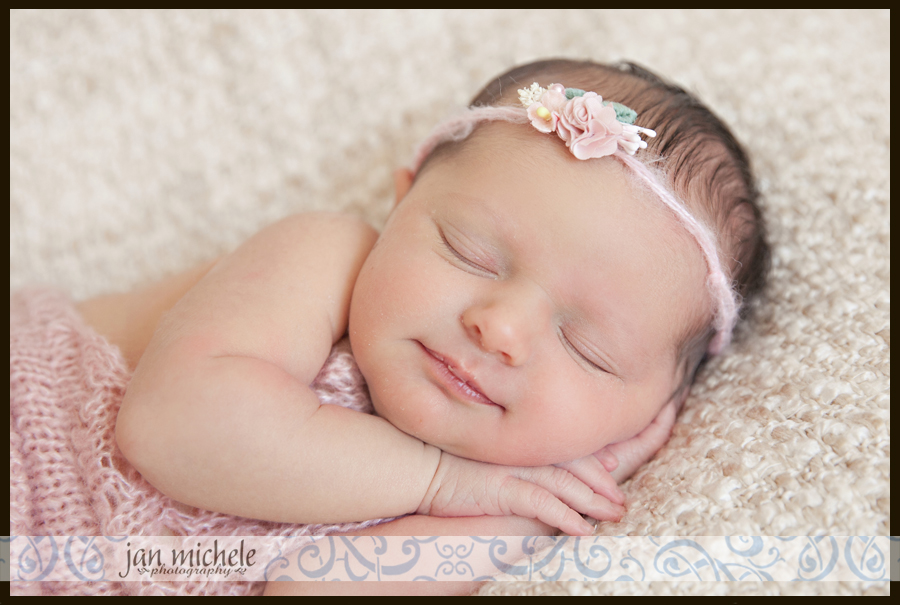 Finlay's favorite pose was on her tummy.  How sweetly is she sleeping!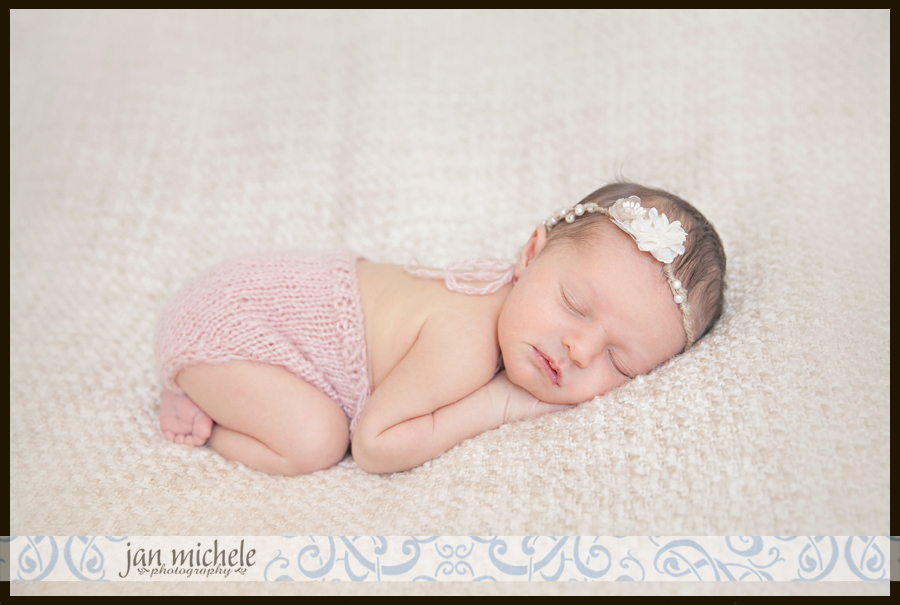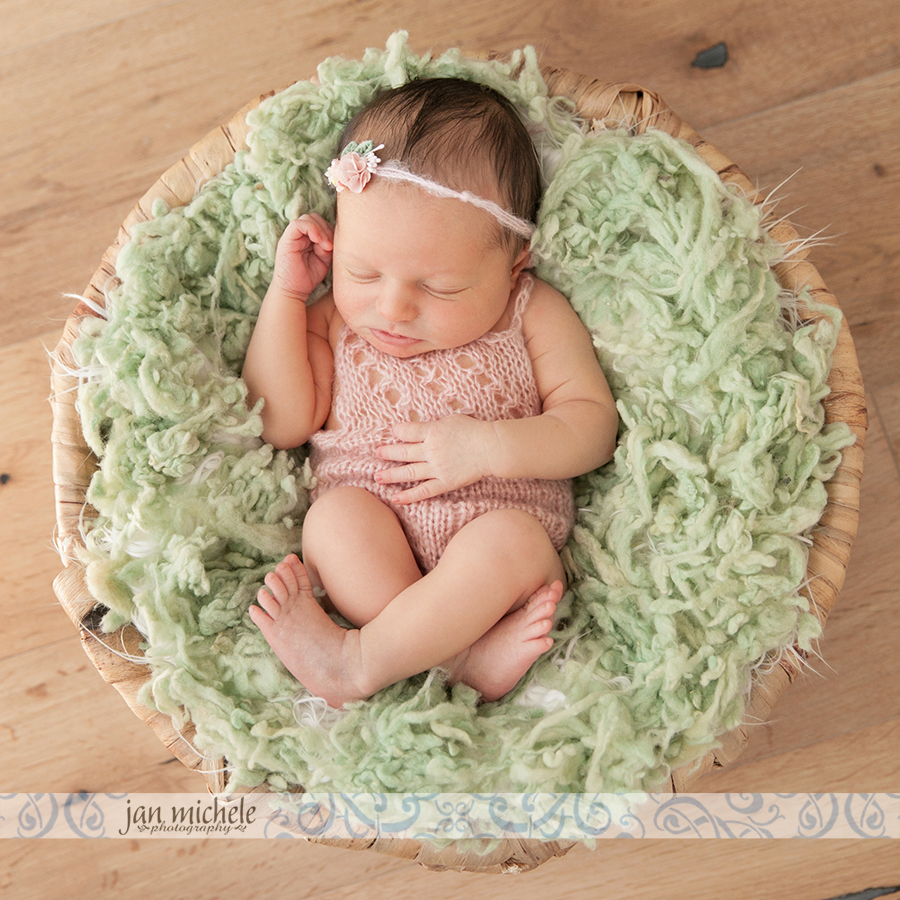 Aren't baby feet the cutest thing!  Loved this mossy green filler in the basket for a comfy pose.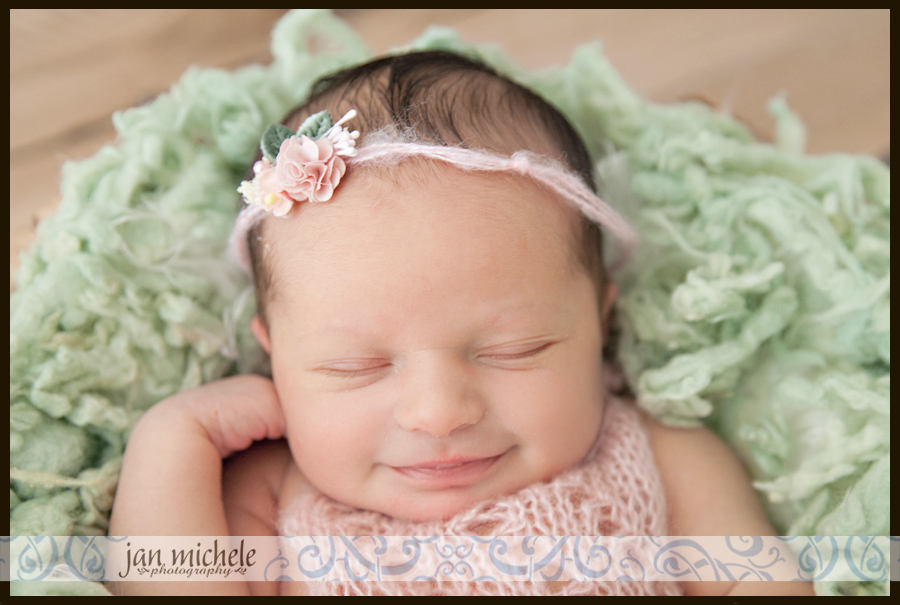 Smiles and more baby sleepy smiles!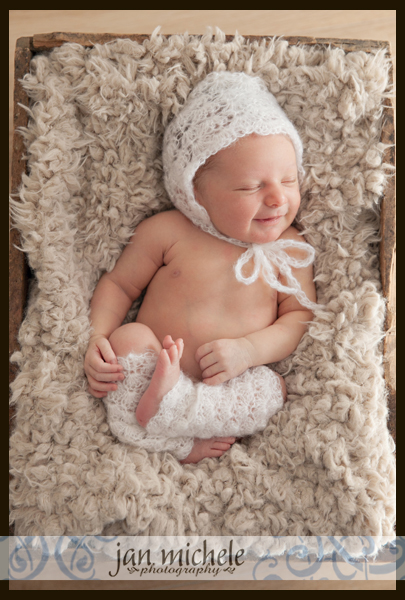 Baby leg warmers!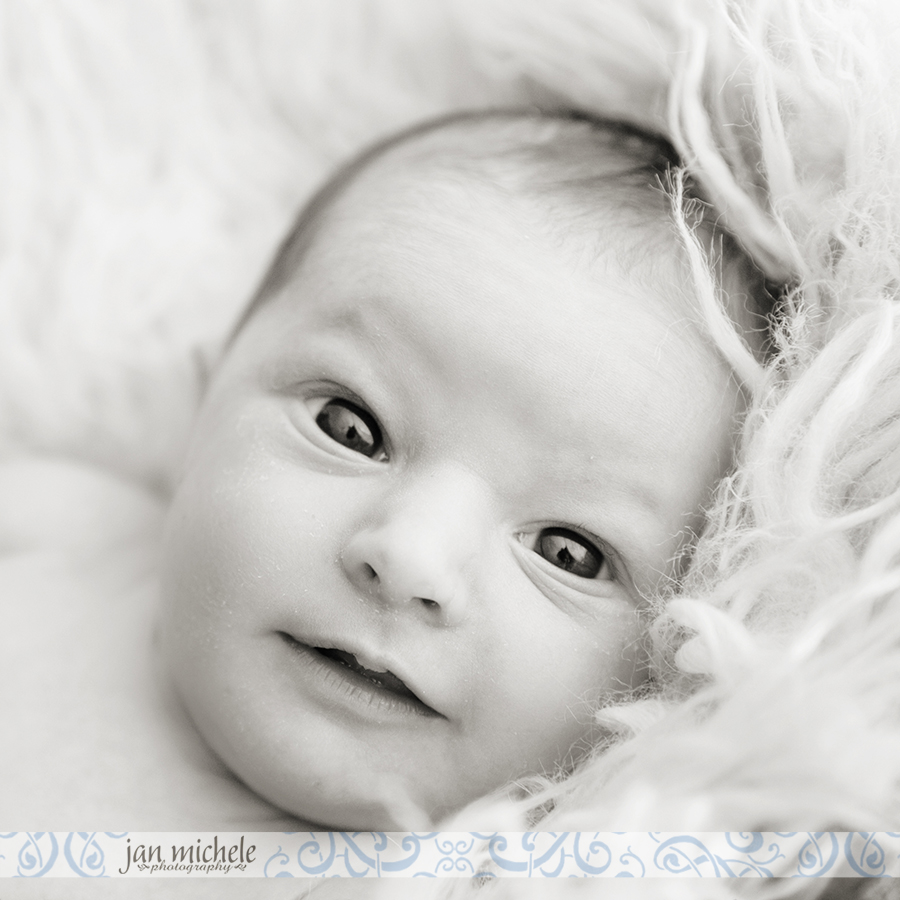 But when she was awake, she was wide awake.  6 days old and already so alert!  Personality starts showing so early!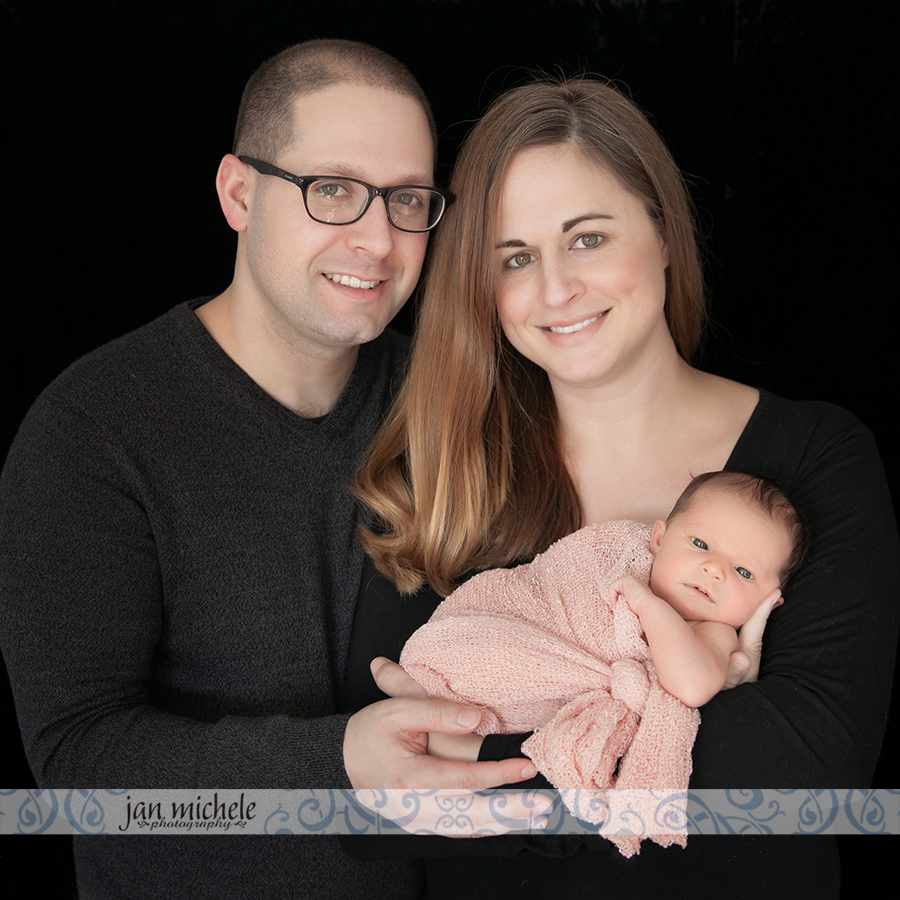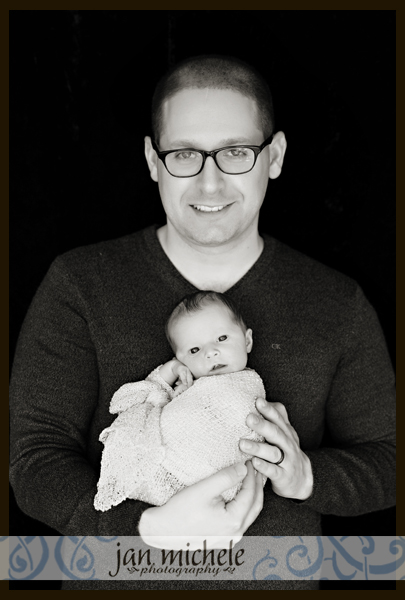 She is so precious!  What a special bond between mom and baby and dad and daughter.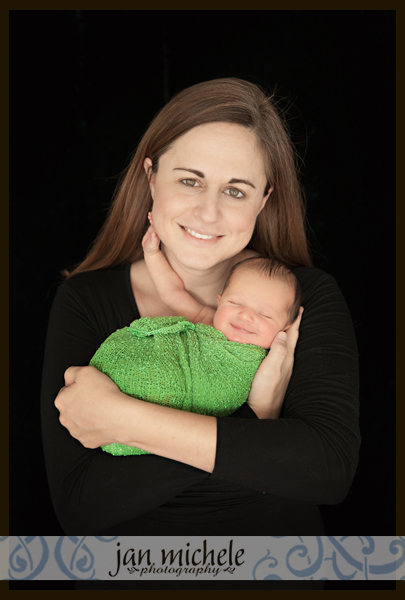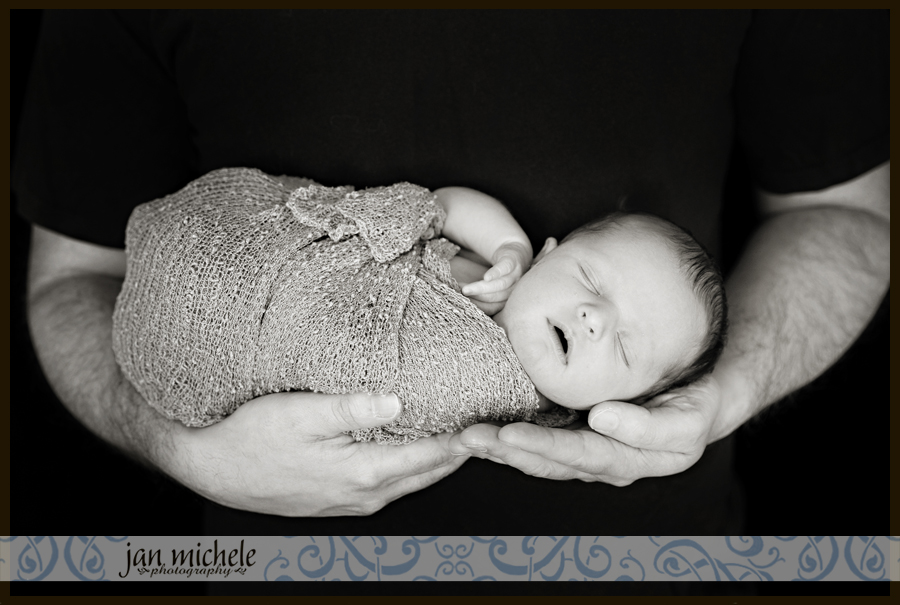 Ruffle bloomers for this tummy pose on a vintage dynamite box.