Where do I start?  I've known Megan for a long time.  I met her soon after I started my wedding photography business and she helped me photograph a couple of weddings.  Her boys are very close to my nephew's ages so we've followed along as they've grown up.  I photographed her and her boys about a year and a half ago, so much fun!  And as I've watched she and Jared be so intentional about their relationship and blending their families for the last 6 years, I've been so impressed.  And was so happy for them when they got engaged last summer.   I was incredibly honored when she asked me to document their day which included lovely plans for a fall outdoor ceremony at Musket Ridge in Maryland where Jared loves to play golf and the mountain view goes on for miles. But the weather had other plans and it was extremely cold and windy.  We made it outside for a few pictures, including the big moment for the first look, and enjoyed the view from the club house which was such a pretty spot for a wedding.  The joining of two families couldn't have be sweeter!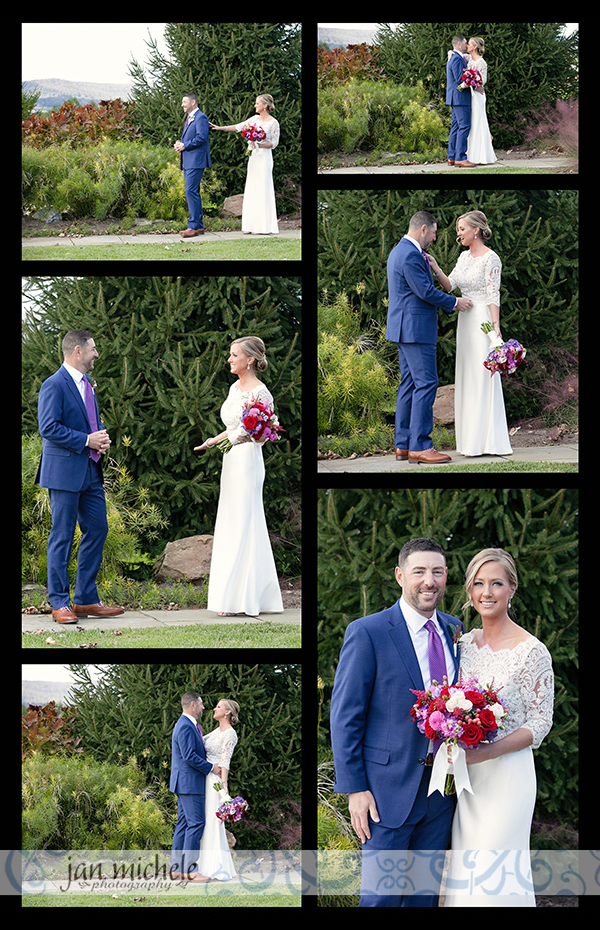 James Cox always does a gorgeous job with the flowers and took his cues from Megan and created stunning florals.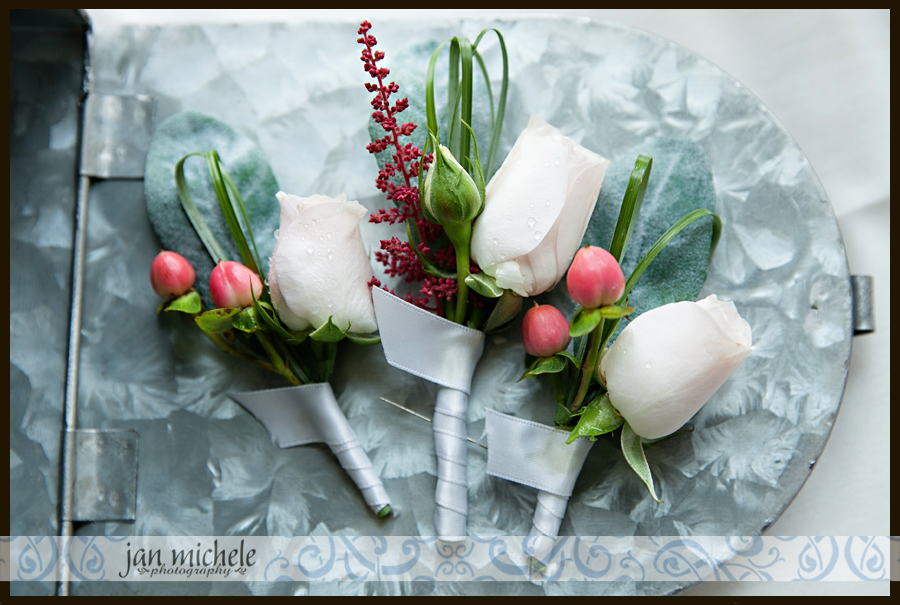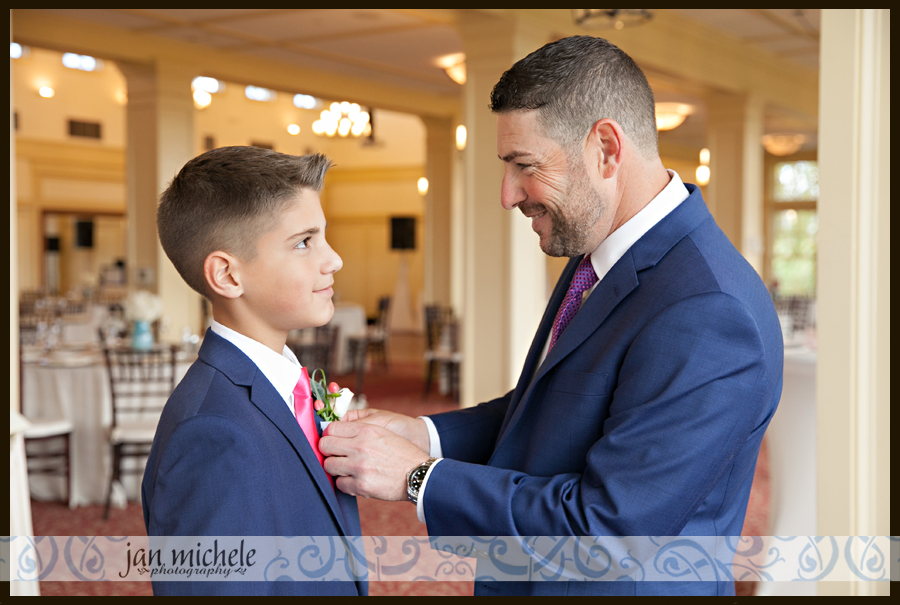 How sweet are these of the groom with his step-son groomsmen?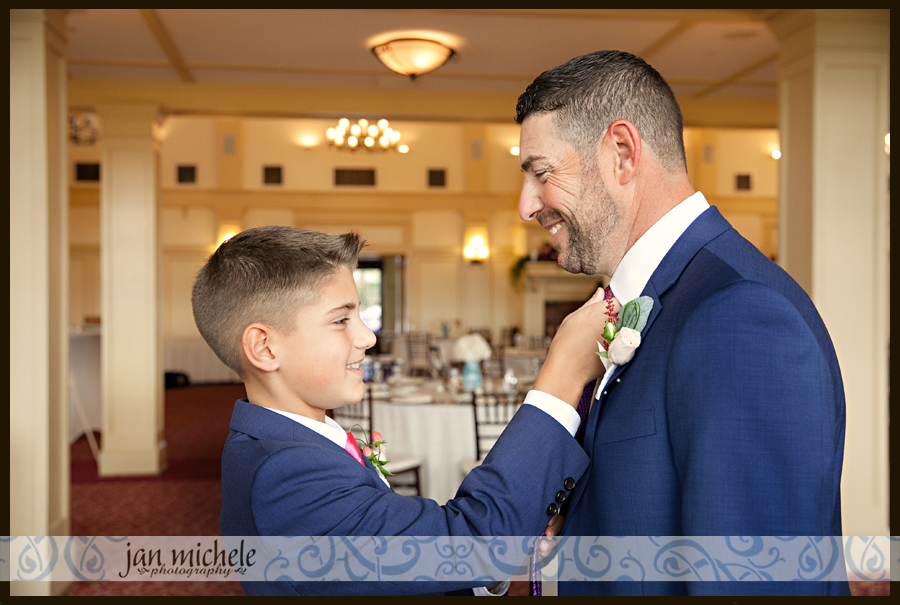 Fun socks are a wedding must have!
Th3 guys were looking sharp from head to toe! 
A tribute to their mutual love of golf.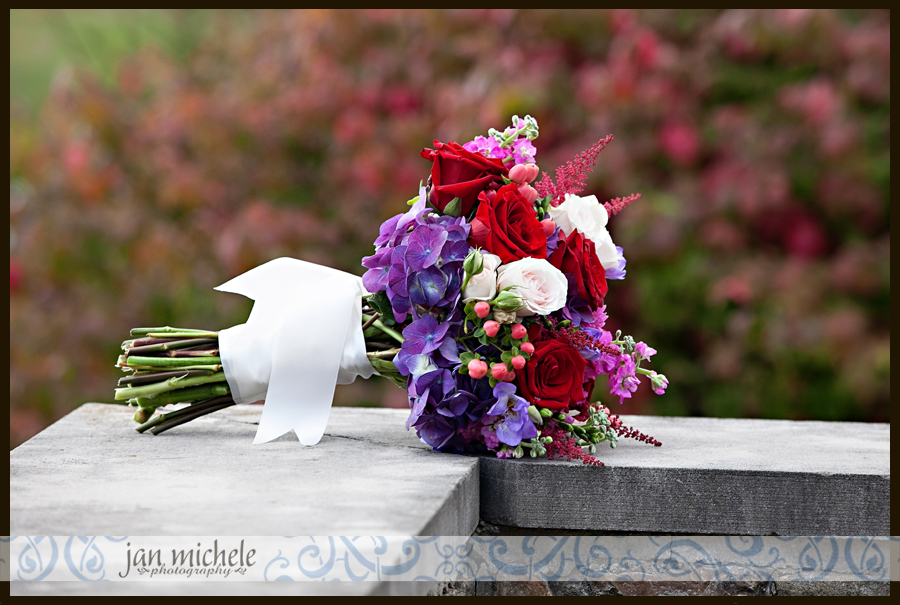 The bouquet was so pretty in vibrant colors to coordinate with the wedding and the fall season.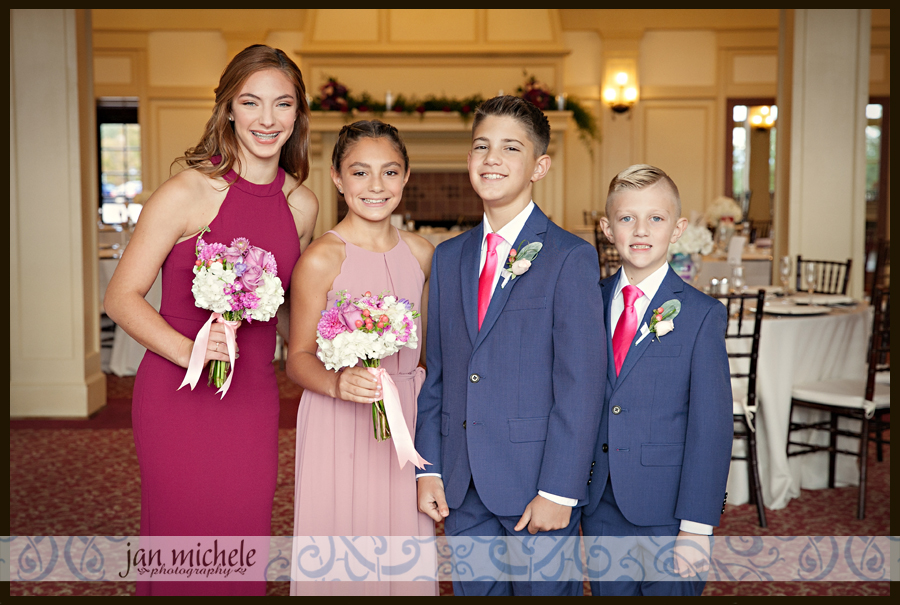 How cute are they? They all looked picture perfect!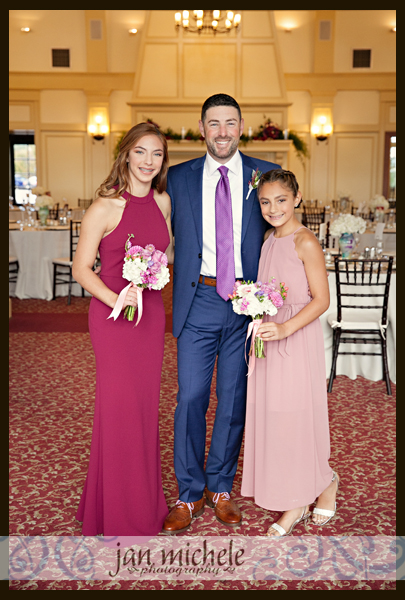 Daddy and his girls.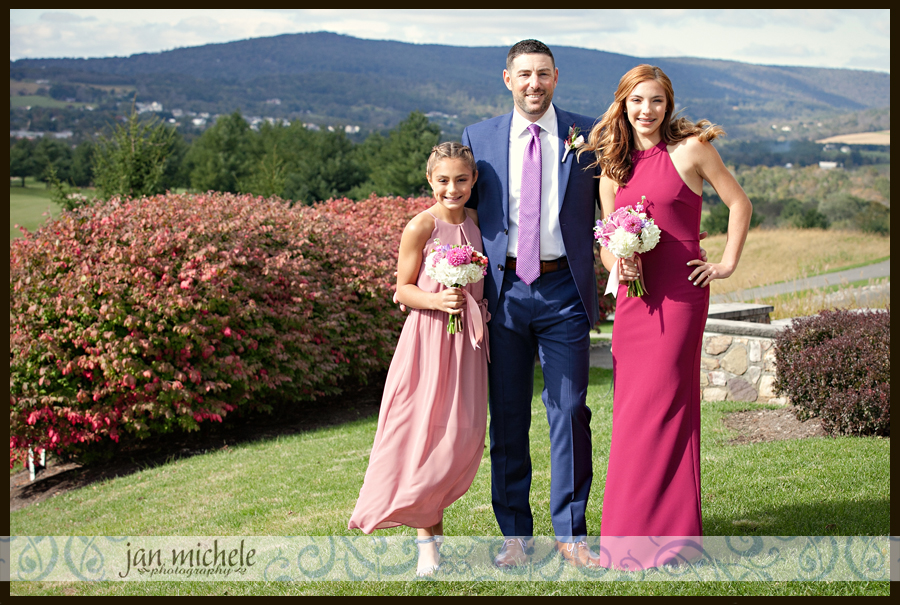 Megan is so photogenic.  It's a dream to photograph her!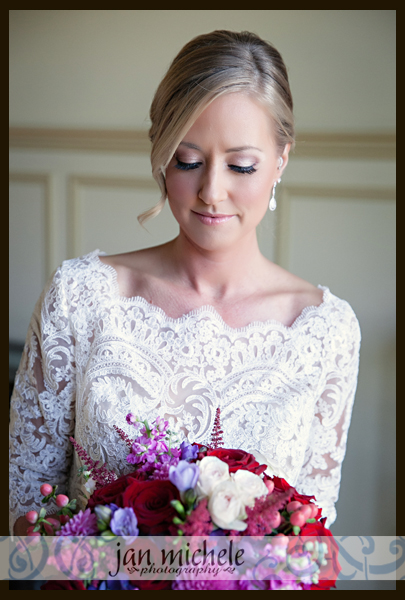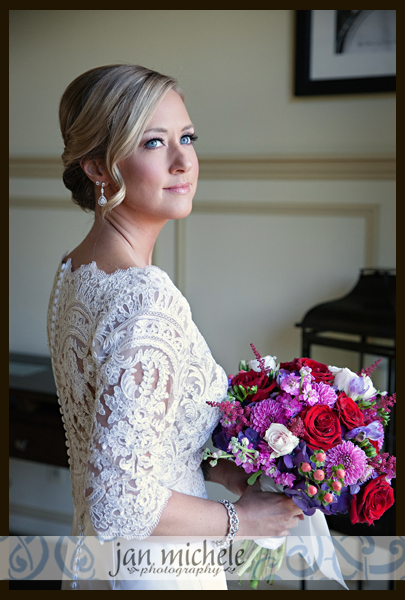 And I absolutely love this trend I'm seeing of the lace tops with sleeves and a higher neckline.  Gorgeous!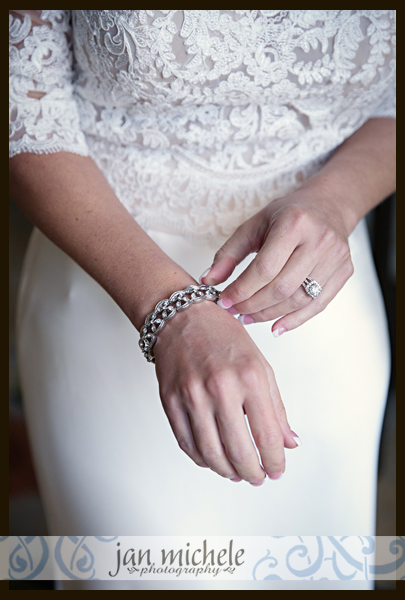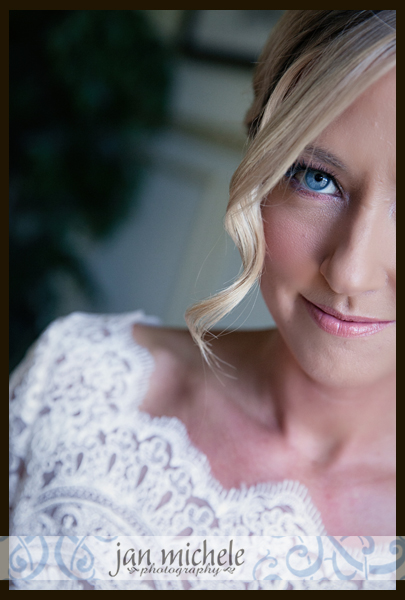 I'm not sure which view is sweeter.  The son walking his mom down the isle or the groom and the bride's best friend who is officiating in tears watching them.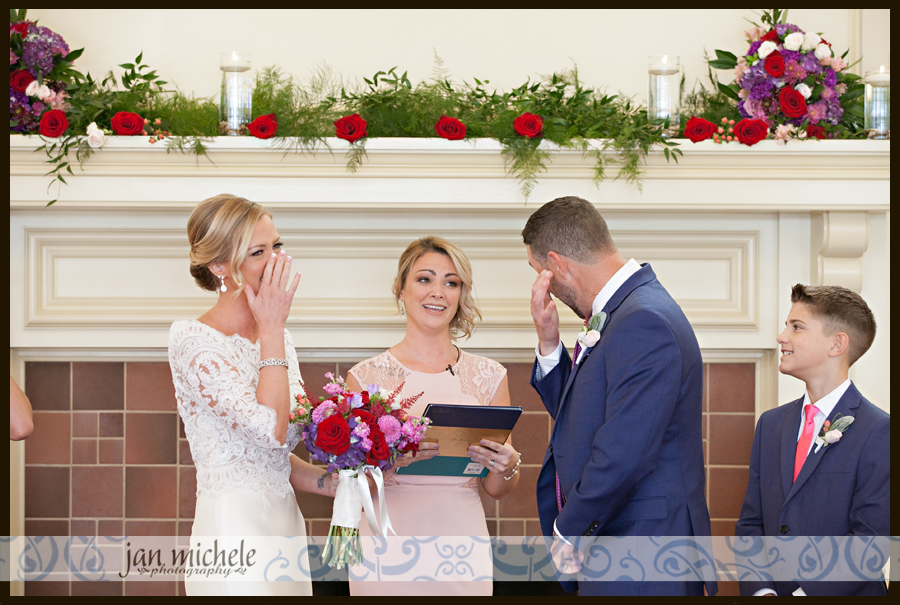 Lots of tears! Such a sweet, sweet ceremony.  So heartfelt and meaningful after the long journey to this day.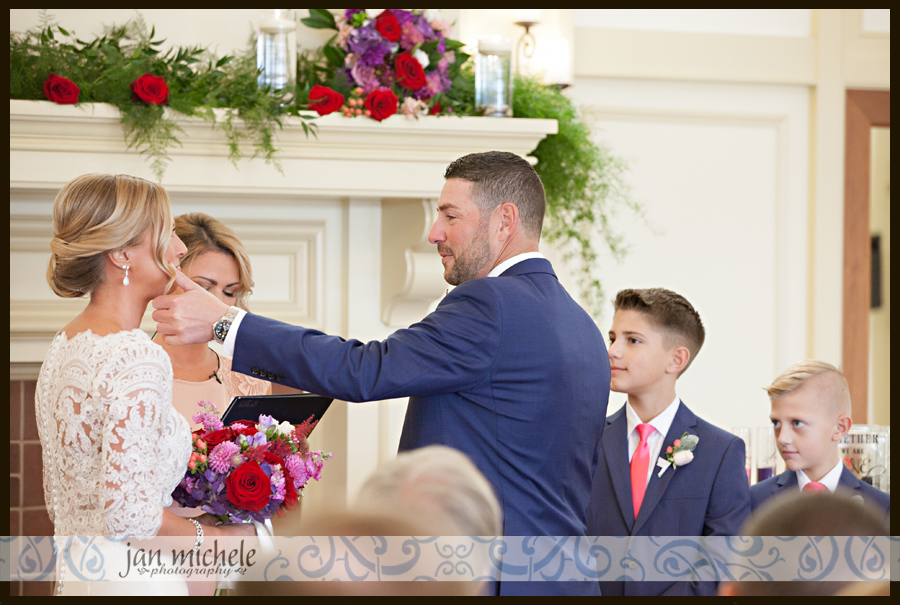 The kids were included and the day meant just as much to them.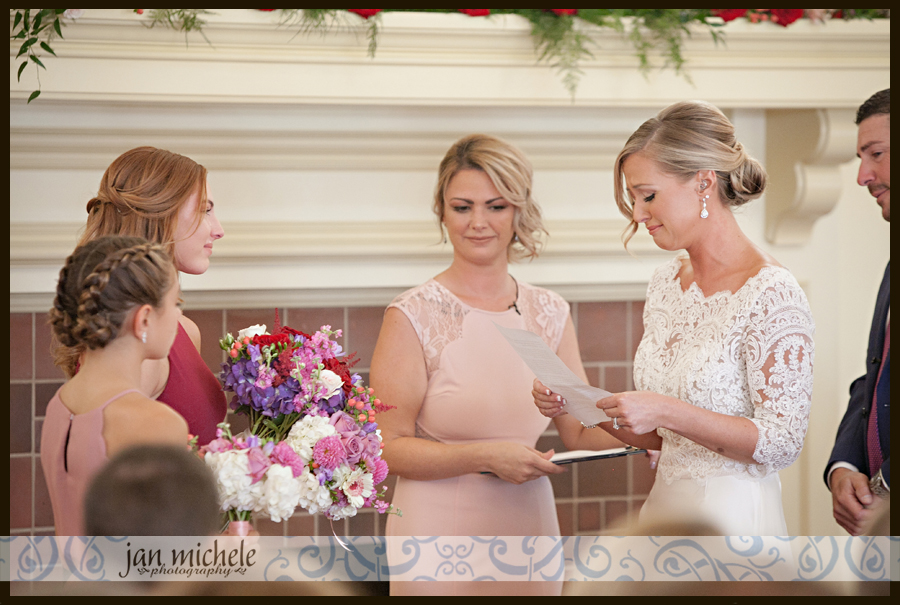 They wanted something to commemorate the blending of the families and came up with this sand ceremony.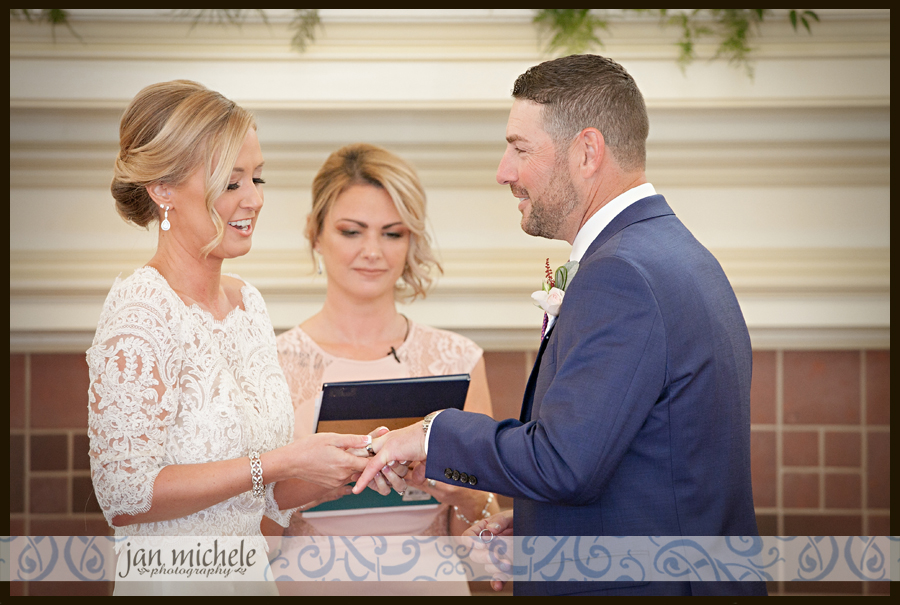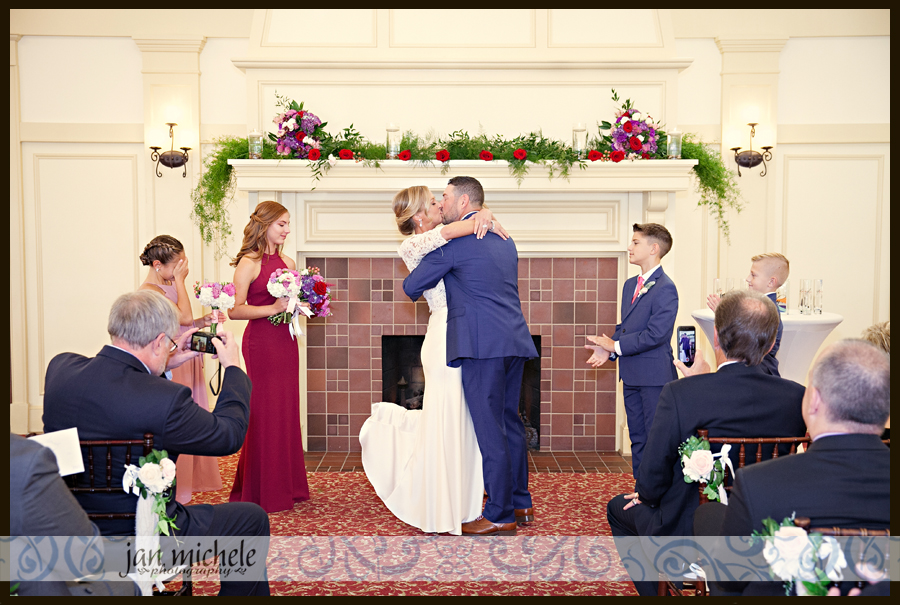 The first kiss and breaking the glass.  Mazel tov!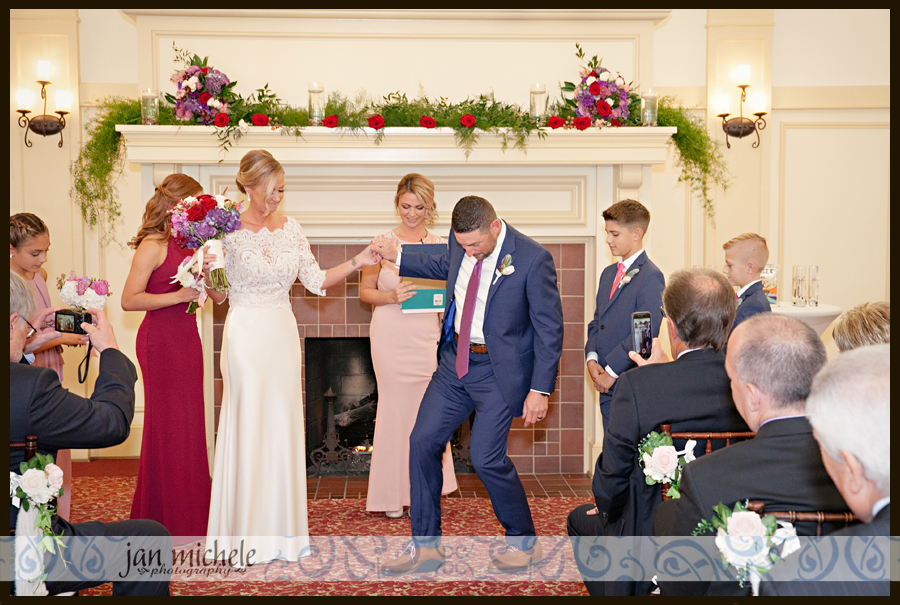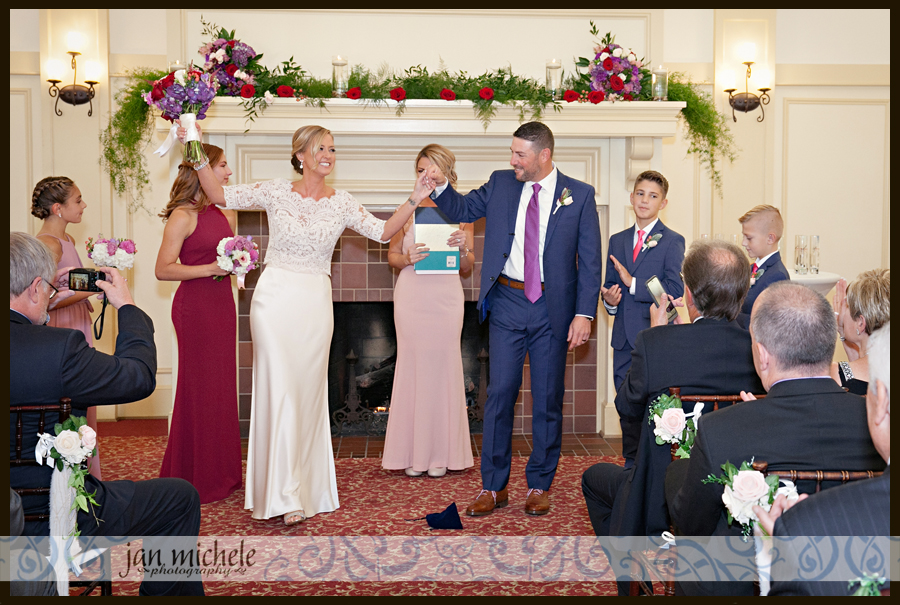 Happy, happy, happy!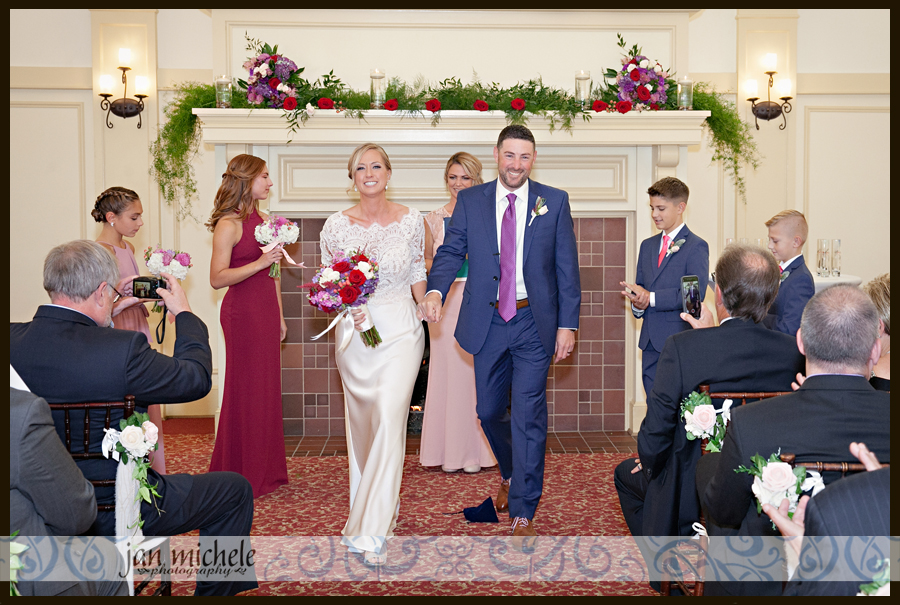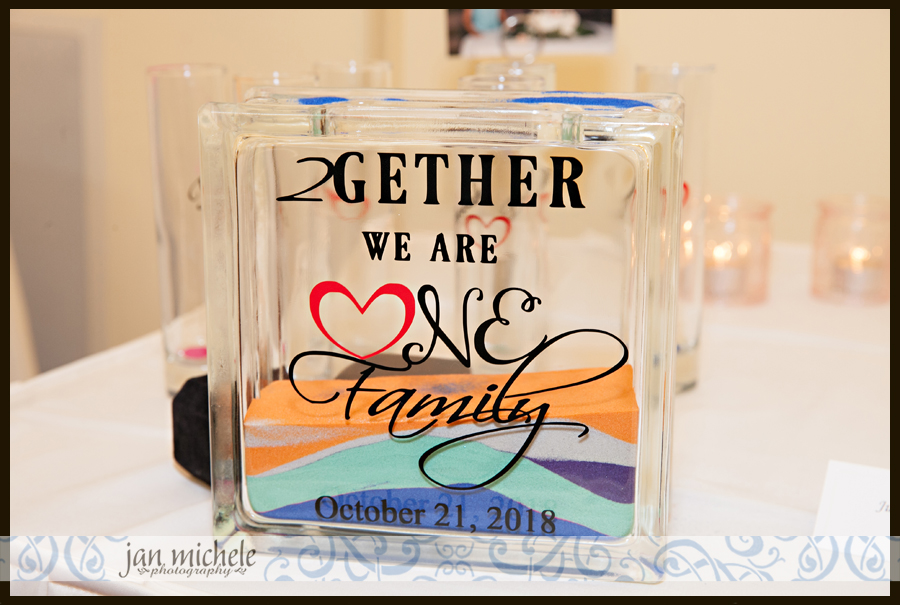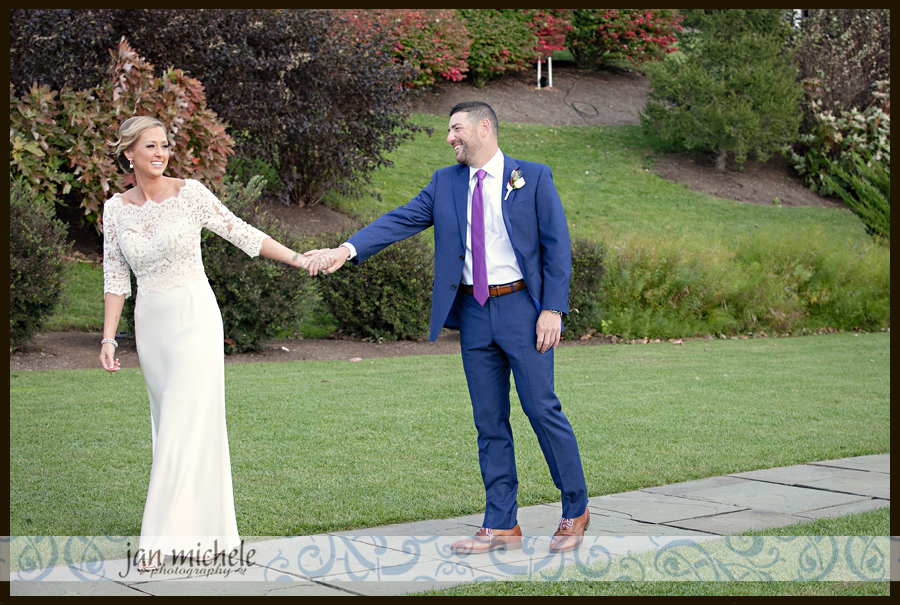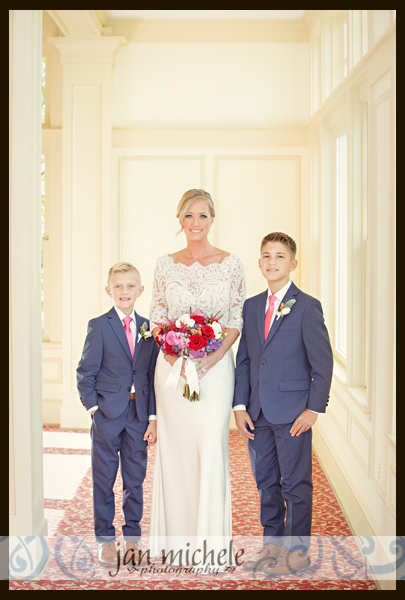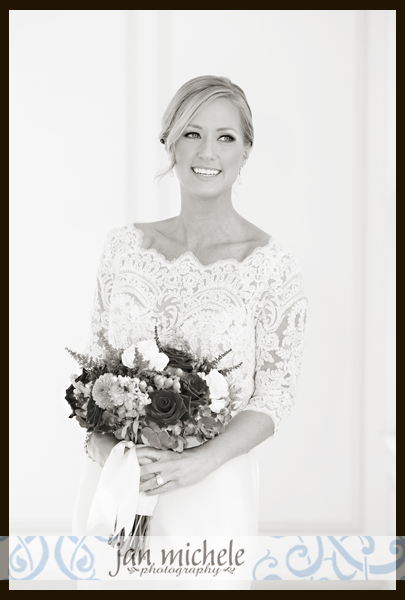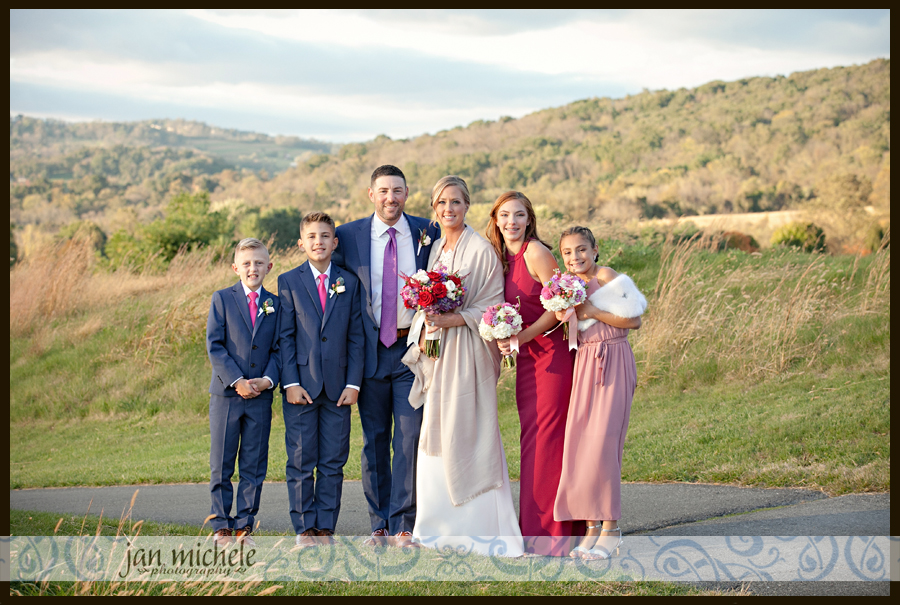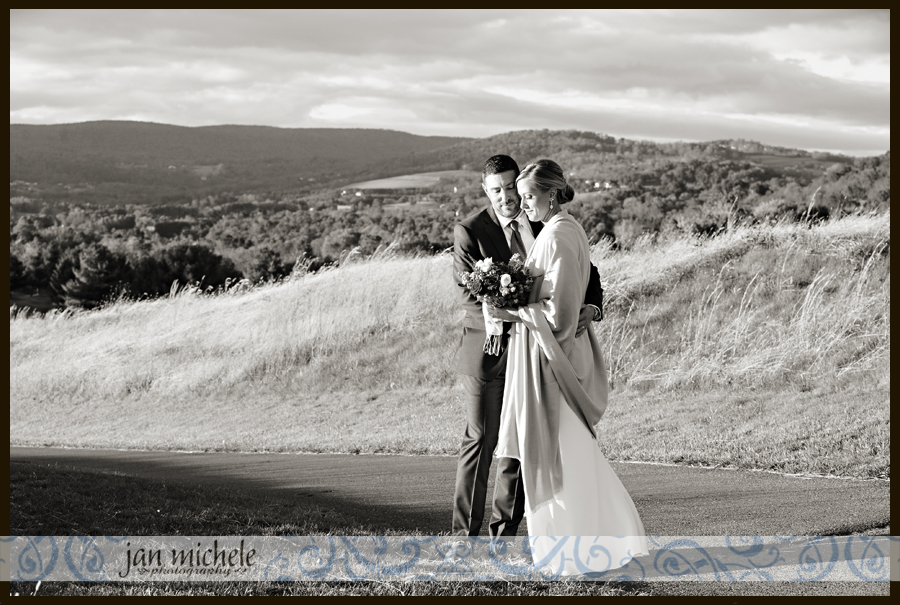 Everyone was FREEZING, but it was so worth going outside for these mountain views!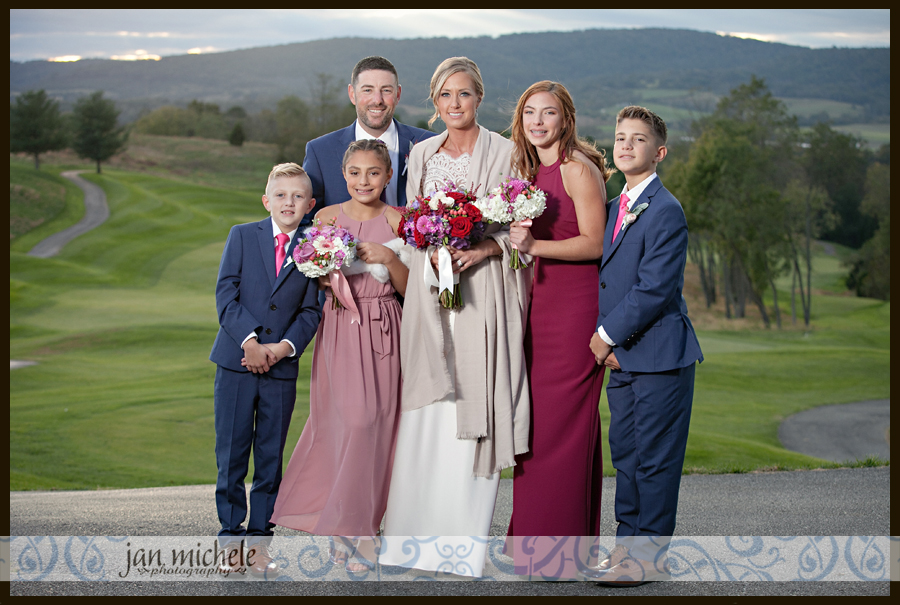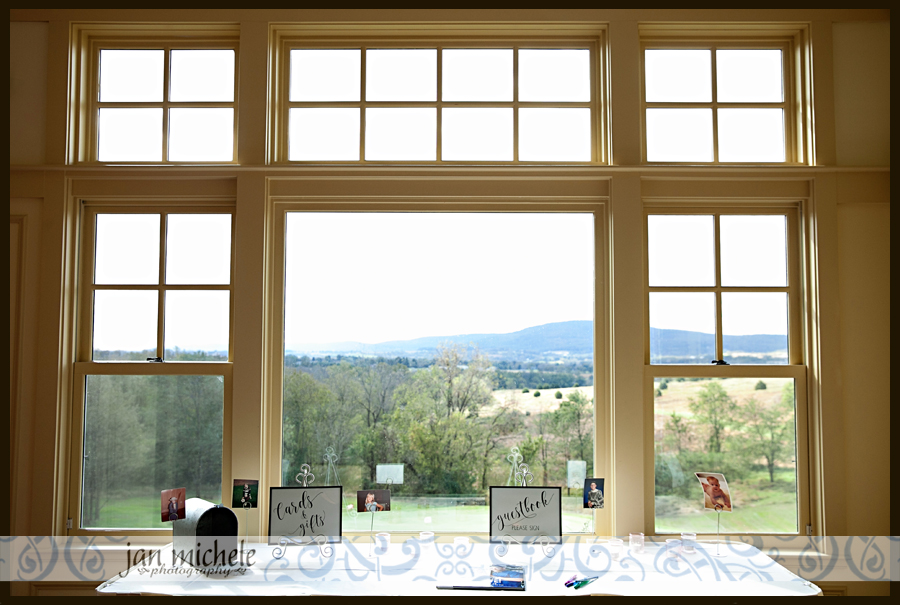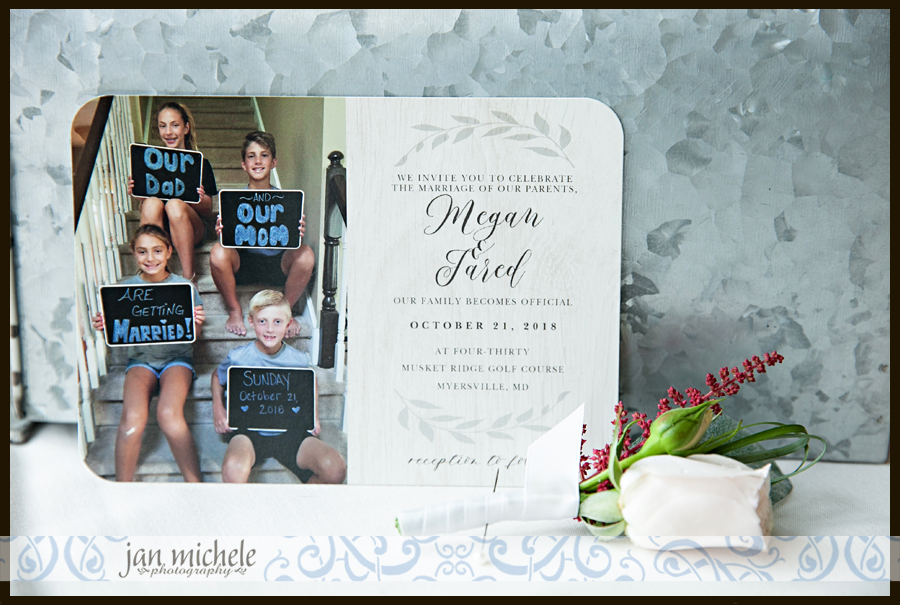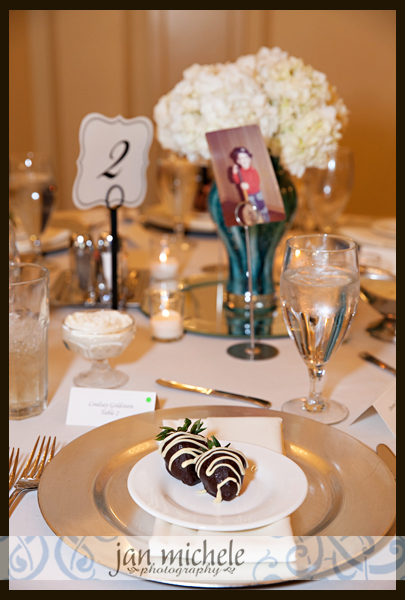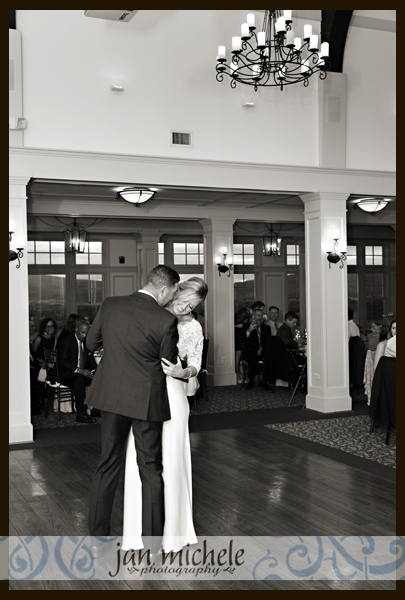 Megan is explaining that she showed her culinary quirk and tested Jared on their first out to dinner date by ordering dessert first, her favorite way to eat – dessert first and salad last.  Jared passed. 🙂   The wedding guests were treated to chocolate covered strawberries as their first course.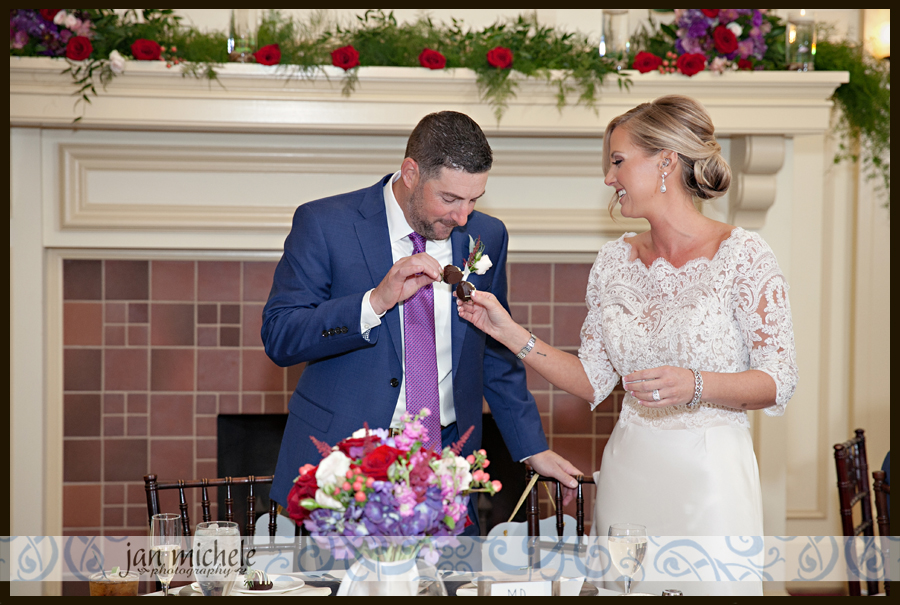 A beautiful couple inside and out.  
Wedding Venue: Musket Ridge Golf Club
Flowers: James Cox
DJ: Tabasko Entertainment
Hair and Makeup: Heather Rea Style Studio
Dress: BHLDN by Anthropology, Designer: Eddy K
Photographer: jan michele photography