A beautiful fall day, complete with a church ceremony, portraits at DC monuments and a reception with a view, made for the perfect wedding day for Michele and Rob.  And surrounded by family and friends to celebrate with them, they enjoyed every minute!  Congratulations Michele and Rob!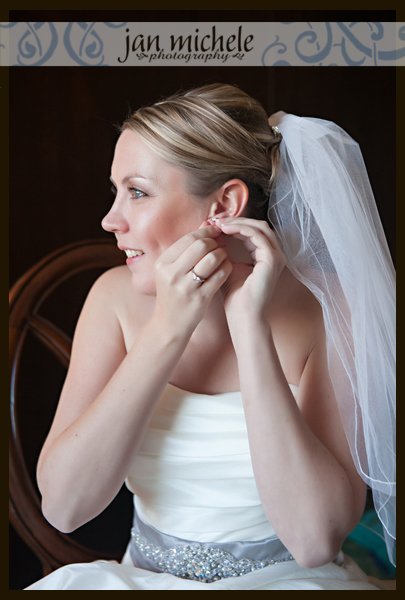 Michele's diamond earrings are a gift from her groom.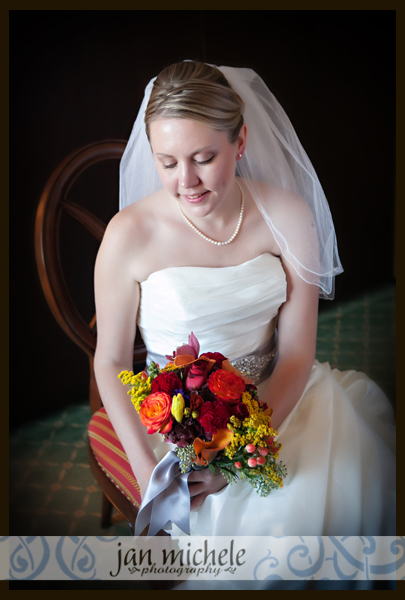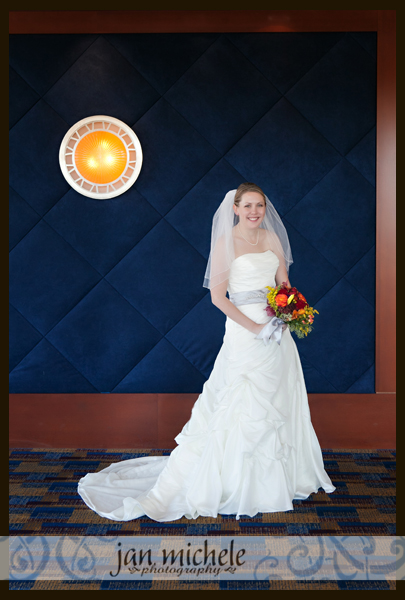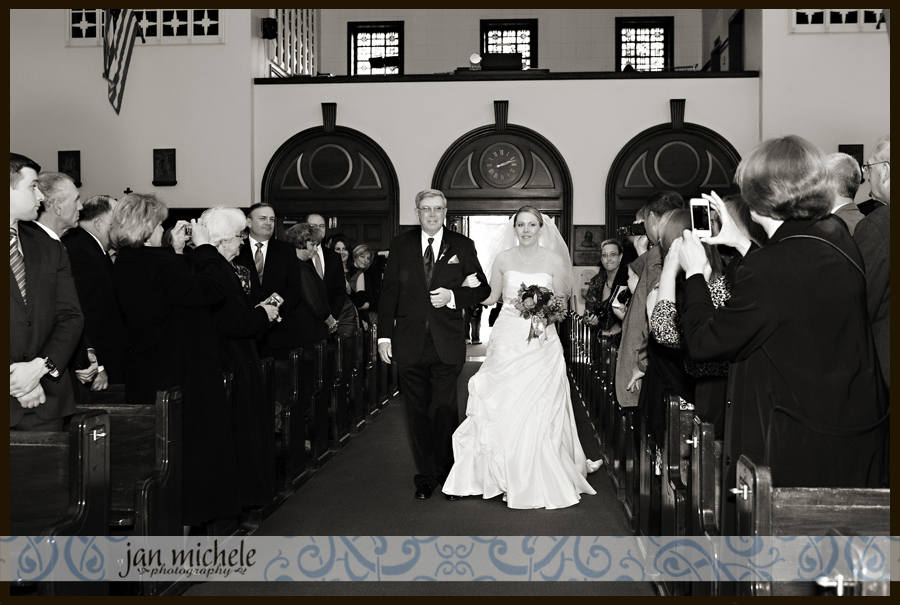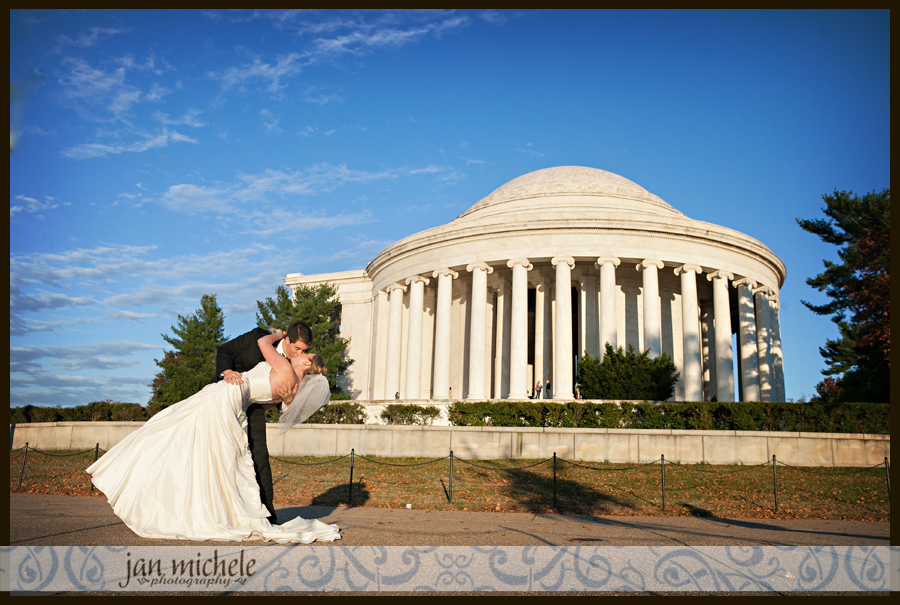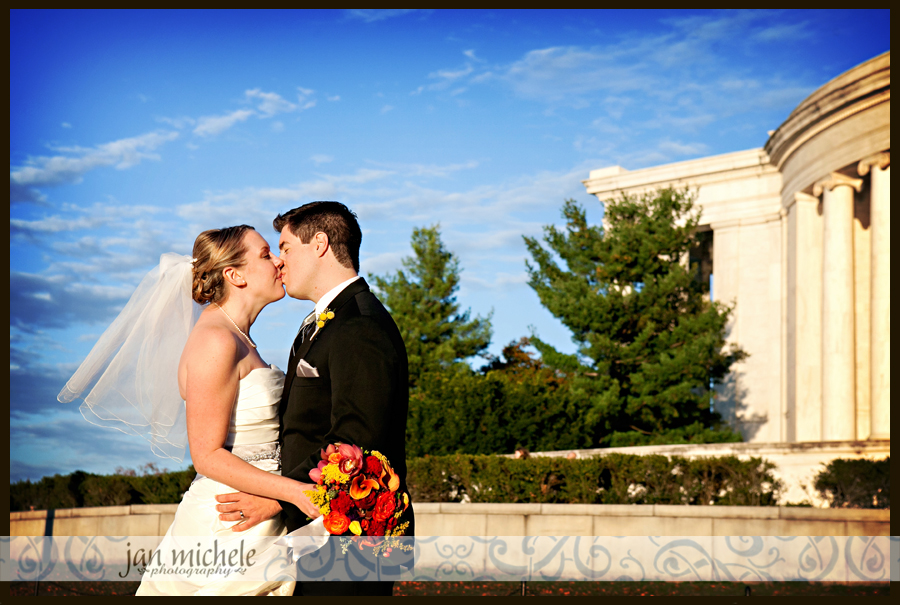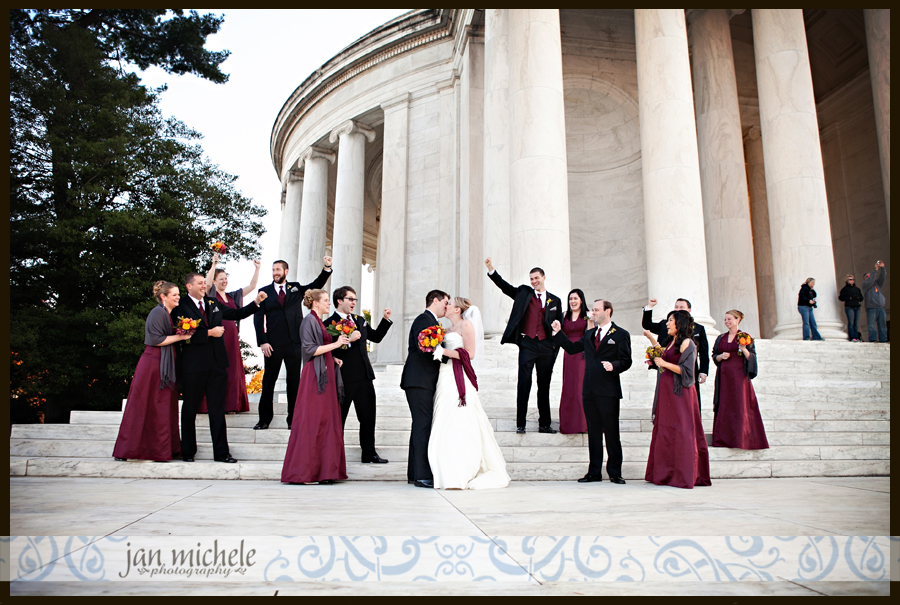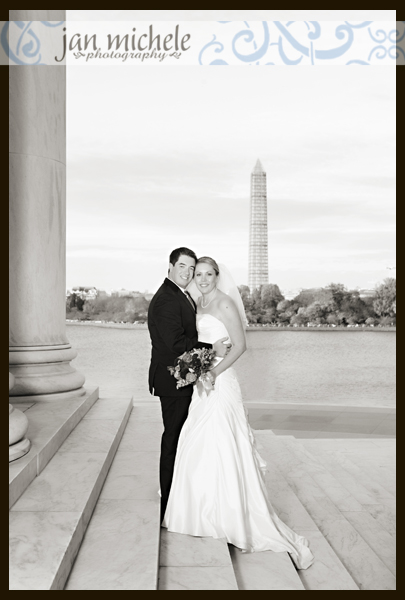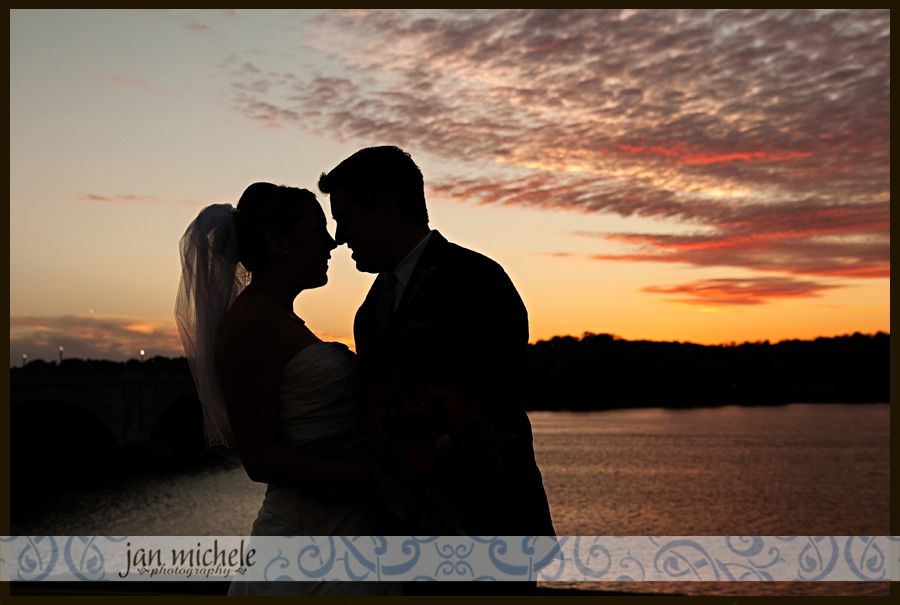 A little alma mater rivalry for a guestbook.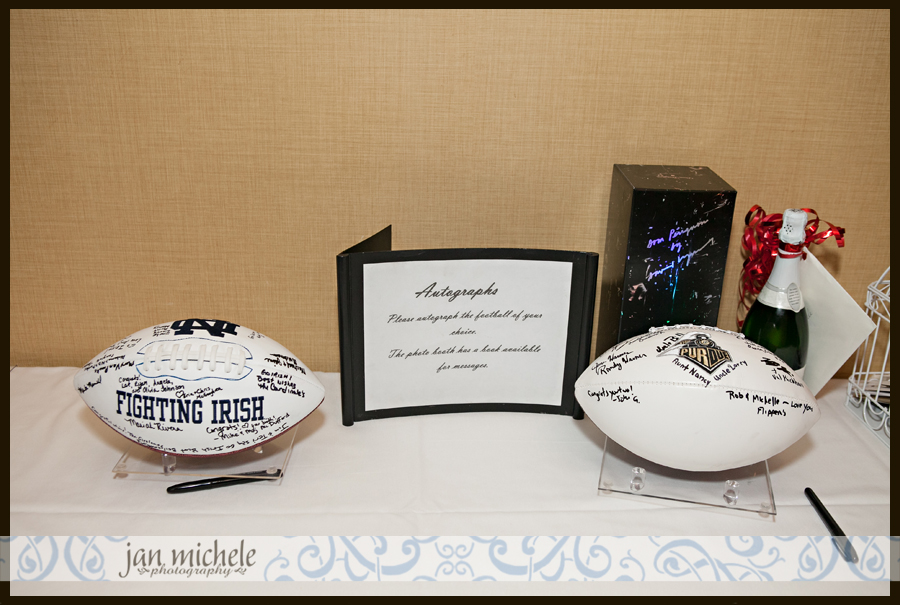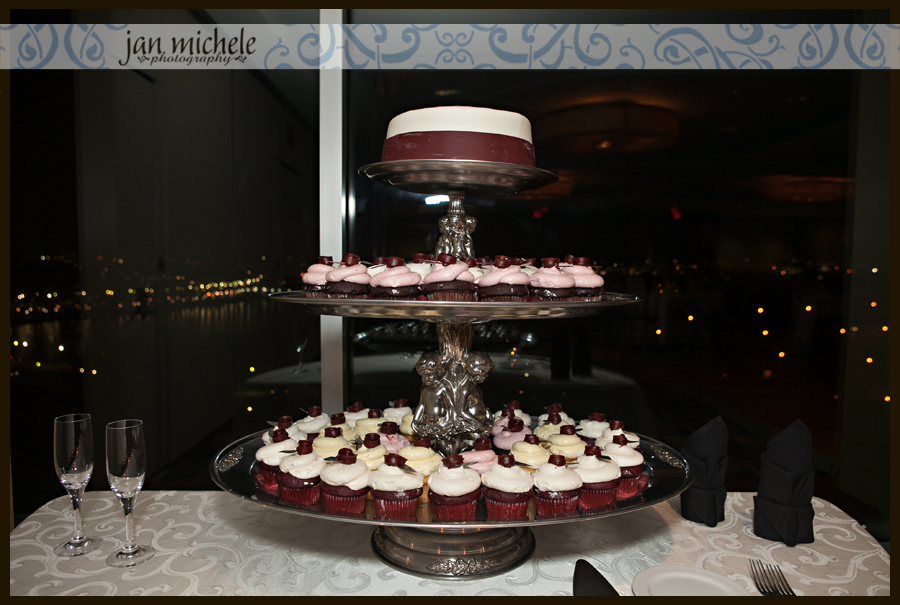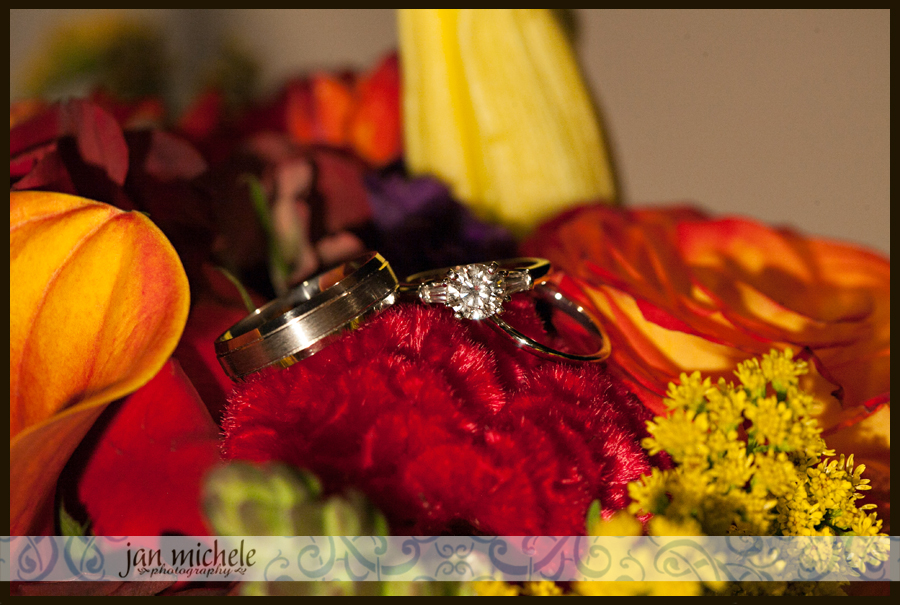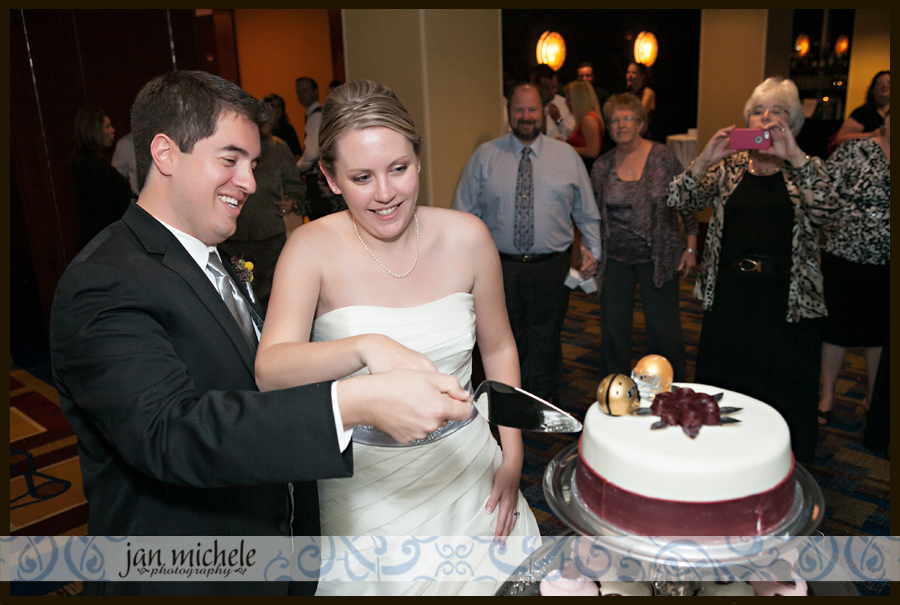 Church: St. Thomas Apostle Church
Reception: Key Bridge Marriott
DJ: Mike Blaufeld
Cake: Heidelberg Pastry Shoppe
Florist: James Cox
Dress Shop: Katherine's Bridal
Transportation: Voyager Transportation
Photographer: jan michele photographer